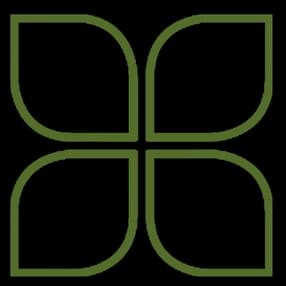 Counseling & Therapeutic Wellness, LLC
Professional Counselor Associate
Welcome! Areas of focus: anxiety, panic attacks, chronic stress, grief, loss, depression, trauma , relationships difficulties.
Client Status
accepting clients
At a Glance
Me
Rate: $45-$150
Provides free initial consultation
Insurances Accepted
Out of Pocket
Out of Network
My Ideal Client
Working with adults who hope to work on challenges including: trauma, anxiety, panic, depression, grief, unaddressed loss, relational difficulties, feeling disconnected and isolated and physical manifestations of psychological stress.
My Approach to Helping
Psychotherapeutic modalities that are carefully selected to match each person's needs are integrated with customized mind/body tools to help you sustain your gains and experience ease, joy and empowerment. 15 min consultations are now available so you can ask questions and find out how we can work together towards your goals. Depending on availability, sliding scale slots can be offered to clients with financial needs.
Counseling & Therapeutic Wellness, LLC has not posted any group sessions.

Counseling & Therapeutic Wellness, LLC has not published any articles.
Contact Counseling & Therapeutic Wellness,