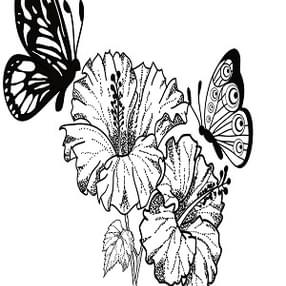 Pearl Health Center
Licensed Professional Counselor
Pearl Health Center is an integrated health clinic that offers mental health services. Our therapists collaborate with primary care and alternative medicine providers to create a holistic approach to health.
Client Status
accepting clients
At a Glance
Me
Rate: $60-$120
Provides telehealth services
Practicing Since: 2004
Languages: English
Services
Individual
Relationship
Family
Teen
Insurances Accepted
Out of Pocket
Aetna
Cigna
First Choice Health
MODA
OHP Open Card
Show More
The mental health therapists at Pearl Health Center take a collaborative, compassionate, and trauma-informed approach to care. They are well-versed in a variety of treatment approaches, including Attachment Theory and Cognitive Behavior Therapy (CBT), and are committed to helping clients uncover strengths, build coping skills, and begin to develop a path towards emotional healing. Given that our therapists work in an integrated health clinic, they are able to consult with other providers on site (e.g., acupuncturist, chiropractor, naturopathic physician, and primary care), which allows them to create a truly holistic experience for the individuals they serve.
The mental therapists are licensed clinicians who bring a wealth of experience and expertise to Pearl Health Center. Previously, our therapists have worked in a variety of settings, including community mental health clinics and residential treatment facilities for at-risk youth, and are trained in a variety of treatment modalities.
Techniques I Use
Specialties
Experiential

Our therapists are skilled in increasing clients' self efficacy by deepening their connection to their emotional experiences. Experiential approaches seek to focus on the here and now, highlighting connection between the brain and body and learning new ways to experience the self.

Cognitive Behavioral (CBT)

Our therapists have experience in helping clients identify the connection between thoughts, feelings, and behaviors, and how they can influence their mental health. They also assist clients with developing coping skills to make positive changes, and create a path towards a more fulfilling life.
Issues I Treat
Specialties
Pearl Health Center has not posted any group sessions.

Pearl Health Center has not published any articles.
Contact Pearl Health Center