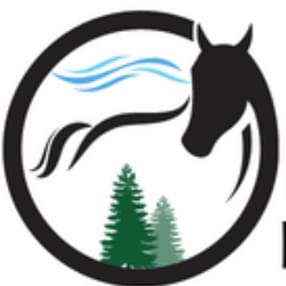 Outdoor Integrative Therapies Wilsonville
Qualified Mental Health Professional
Our skills training programs offer behavioral support to children, youth and adults utilizing experiential approaches in natural settings.
Client Status
accepting clients
At a Glance
Me
Practicing Since: 2023
Languages: English
Insurances Accepted
Out of Pocket
Out of Network
OHP CareOregon/HealthShare
OHP Open Card
OHP Single Case Agreement
OHP Trillium
Show More
My Ideal Client
We aim to improve skills for those with mental health disorders or developmental disabilities. Our programs are delivered in a group format as one component of a combined treatment model with your mental health professional. We create unique programs on our farm that offer something different and special in the way that mental and developmental health support services are delivered within our communities. We utilize experiential, nature-based and animal assisted models to offer practical skills.
How We Can Help You
OIT will open its doors in June of 2023! At this time and in most cases, Outdoor Integrative Therapies requires a referral from a mental health provider to participate in our skills training programs. We collaborate with professional mental health practitioners within the community to offer behavioral support in the form of skills training groups to their clients as part of their ongoing treatment plan. Many insurance companies no longer require a dual authorization to seek services outside of their primary mental health provider, so much of the time, we are able to begin support for clients with a professional referral from their therapist as an adjunct care option with a current treatment plan and diagnosis in place. For clients who have been formally diagnosed with ADHD or ASD, we are able to accept these cases from either a mental health provider, primary care, or pediatric physician. Please visit our website to see how the referral process works!
Techniques I Use
Issues I Treat
Link to all Outdoor Integrative Therapies Group Offerings below!

ADHD, Anxiety, Autism

Please see our link below (you may have to copy and paste) to review all of our upcoming summer groups beginning June of 2023! You may also sign up to receive updates of our ongoing groups throughout the season and can unsubscribe at any time. We take your privacy seriously and will not sell or distribute your information to third parties! https://www.cognitoforms.com/NatureTherapyLink/skillstraininggroupdescriptionsandinterestform

The Details

Group Meets:

Start Time:

Group Size:

Cost:

Session Length:

Join The Group

Outdoor Integrative Therapies Wilsonville has not published any articles.
Contact Outdoor Integrative Therapies