Spring, Renewal, Stress Reduction and Good Health
Posted: April 21, 2016 by Dominique Marguerite Ph.D.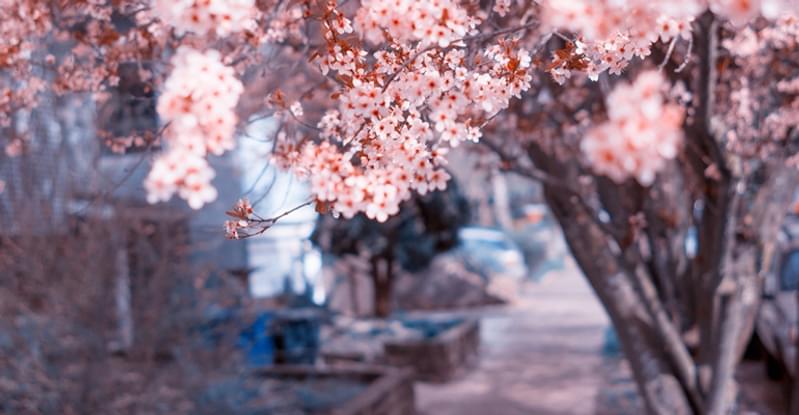 Spring is a time of renewal. The days are getting longer, the nights are shorter, trees and blooming flowers cover the landscape with color. Nature renews itself. As in the Greek myth of the maiden Persephone, released after being abducted to the underworld causing her mother's mourning and the stop of growth after harvest, nature is released to thrive again in the spring. Spring is witness to nature's vital forces reaffirming themselves.

Nature's growth and development inspire our own. Spring can be an opportunity to bring to fruition resolutions made earlier because we are supported by the changes that the environment effects on our nature: we feel energized and need less sleep as winter food needs wane. Nature's abundance can make this time of year the chance to reconsider how we are nourishing ourselves, both nutritionally and emotionally. The order of our lives and its rhythms, constrained by societal demands and our work and school schedules, is afforded some wiggle room.

Spring can be a time to look at how you can take advantage of this rising energy. Maybe you are already doing some literal "spring cleaning." What else needs attending to make room for new growth? Nutrition? Exercise? Leisure time? A creative project? Reading?

For overall wellbeing, it is helpful to be attuned to how we respond to the seasons and adjust to your changing needs accordingly.